Product Updates
New updates to our Basecamp and Wordpress integrations
We are excited to announce that our integration with Basecamp now supports the new Basecamp 4 Card Tables.
Basecamp - Card Tables
Basecamp's Card Tables allow users to manage their projects and tasks in a visual and organized way using a Kanban board interface. With the Card Table, users can create cards for each task and move them through different columns as they progress. This is a great way to see the status of each task at a glance and make sure that everything is on track.
To use the Card Table in our Basecamp integration, simply select "Card table" tool as an option in your settings.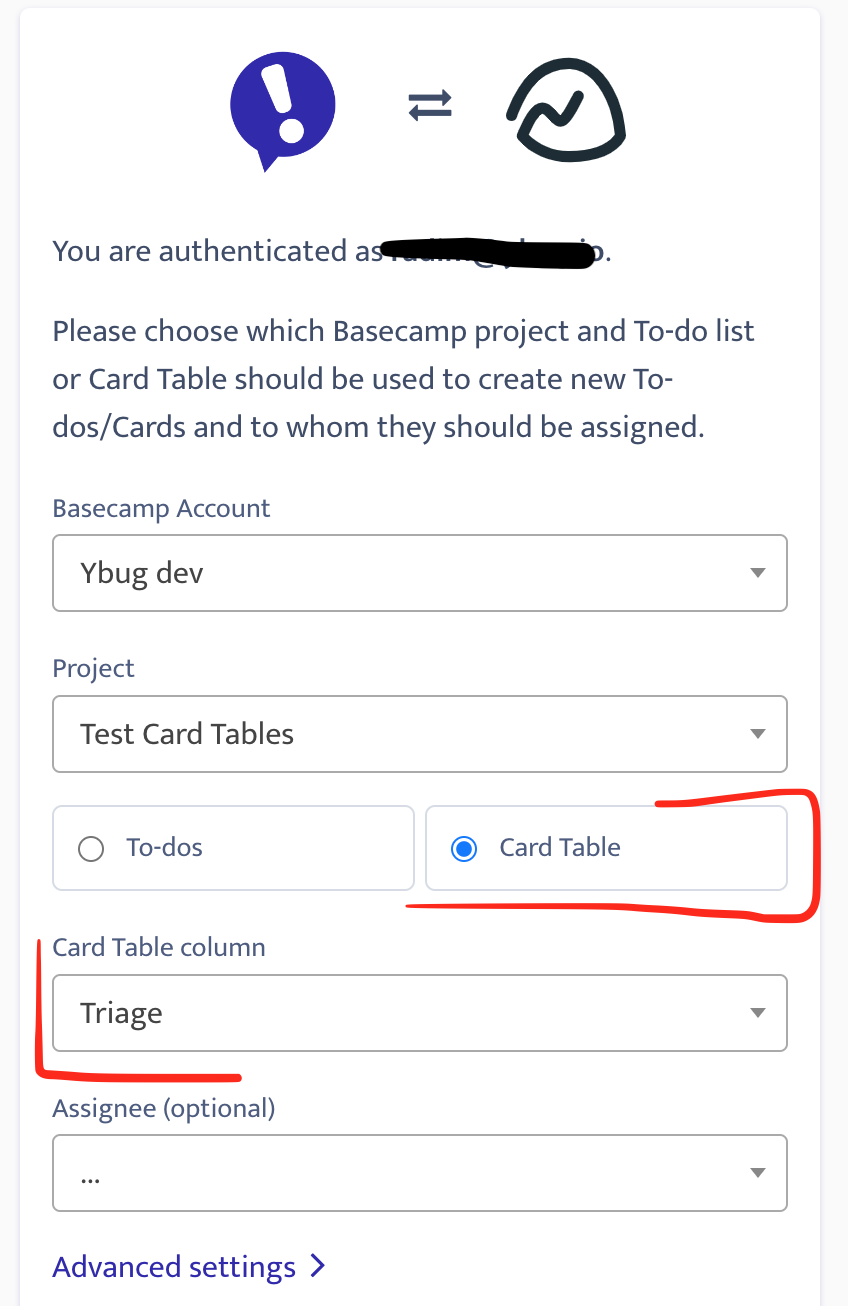 Wordpress plugin - access restriction
In addition to this update, we have also released a new version of our Wordpress plugin that includes a useful new feature. You can now restrict access to the Feedback widget by user roles, giving them more control over who can see and interact with the widget on the Wordpress site.
You can either have the widget displayed for all users (this is the default) or you can restrict the widget to be displayed only for logged in users (or only for certain roles).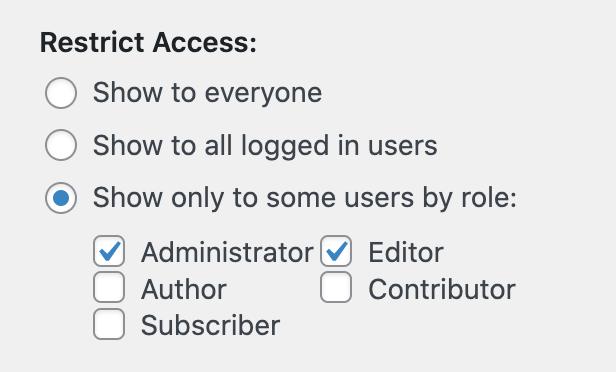 We are thrilled to offer these new features to our users and hope they help them be even more productive and efficient in managing their projects. As always, we value your feedback and suggestions, so please don't hesitate to let us know what you think.
Start collecting meaningful feedback!
Easy Setup. Free 10-day trial. No credit card required
Try Ybug for free
---